The 4th October marks the next Vegan Oktoberfest at the Greenwich Market London.
The event which was was a huge success in its first-ever Oktoberfest has returned to London for the second year and is planning to be a night of friendship, laughs and of course tons of vegan beer.
There's a band of course which will be keeping you all singing along all night long with no end of good music. The even features every kind of beer you can possibly think of including indy lager, IPA and tons more.
There will be a huge variety of food stalls too serving their own offerings as well as some traditional Vegan oktoberfest würstl and knödel for those who want to sample it (we would highly recommend it).
Where?
It's in Greenwich Market which for those who haven't been before it is located right near the maritime museum and Greenwich park. You can either get there by taking the train to Maze Hill station and having a short walk or taking the tube to the Cutty Sark for Maritime Greenwich DLR Station.
Thankfully Greenwich has great public transport so you could even get the bus and take the Oktoberfest on tour. The bus connection is just eight minutes from London Bridge station and about 20 minutes from Bank Station.
If you are feeling fancy you can even get the riverboat to the market, plus an added bonus, if you do, is that you even have time for a cup of tea and some cake but make sure you hold your pinkie finger out or you're doing it wrong.
Basically, you've got no excuse to not come if you live in London.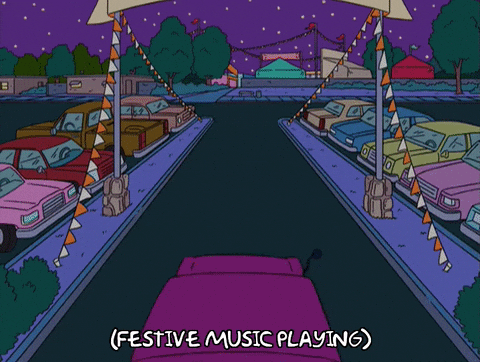 Greenwich Market
The market itself is London's only historic market that's actually set within a World Heritage site. That means you can tell your mum and dad you're going on a historic tour of London's World Heritage site.
But seriously if get their permission if you need too, or just bring them along too!
The Greenwich market has something for everyone from antique stores, market fashion stalls, and jewellery.
They even do art pop up stores so if you're a fan of art get down and support some local artists if you're an artist yourself why not speak to an organizer to see if you can rent a popup for your own art exhibition.
If you have enjoyed reading this blog post then don't forget to check out our other categories such as videos, events, fashion and beauty, activism, travel, interviews and more.