Vegan shoes are hard to come by, especially astronaut boots from outer space however there is one brand fighting back and supplying vegans around the world with an amazing selection of vegan shoes from work boots to high heels to sandals and flip flips perfect for the summer holidays.
A little while ago we wrote a post about The Beastie Boys and Adidas Skateboarding releasing a vegan shoe which you can read here.
Absolute legends vegetarian-shoes have been around for the last 28 years so much longer than most of our readers have been vegan, with the sole aim of providing the vegan and vegetarian world with comfortable shoes that look great too!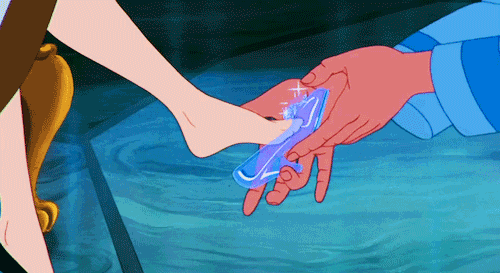 Vegetarian shoes have launched a new Airseal vegan space boot and have done so to honor the 50th anniversary of the first moon landing in 1969, July 20th to be exact and is available in silver and white.
The original Astronaut boots boot was worn by John Glenn who was the first American into space and was named the 'Hawkins Astronaut Boot' you can see it in the image above being worn by the two of the Mercury Seven, the originals were white and made from leather in the sixties by a Northampton based company company called Hawkins boot and shoe factory.
The Hawkins factory which made the shoes for the astronauts sadly closed its doors in 1995 however the patterns for the footwear was inherited by a neighboring factory in England which manufacturers footwear for Vegetarian Shoes.
For 28 years we have been producing shoes and boots without the need for any animal products
The Astronaut boots are made from Vegetan micro which is the companies original and toughest material that the have. It has been tested as the most hard wearing and most water resistant breathable material as well so this makes it very durable. The material is very much like leather in that it takes a little bit of wearing in before it will fit snuggly to your foot but it ages wonderfully and has a very distinctive grain.
If you are thinking of buying some of these astronaut boots for your next mission to outer space then please make sure to read their sizing guide as they wear large so for example if you are usually a small 9 you may want to consider a size 8 instead and if you are a usually a regular/large 9 then you might want to try the size 9 with insoles.