Who doesn't love pizza? I've not met a single person in my life so far as a pizza loving vegan that doesn't love the smell and taste of a good pizza in the words of Joey from Friends "WE LIKE PIZZA!"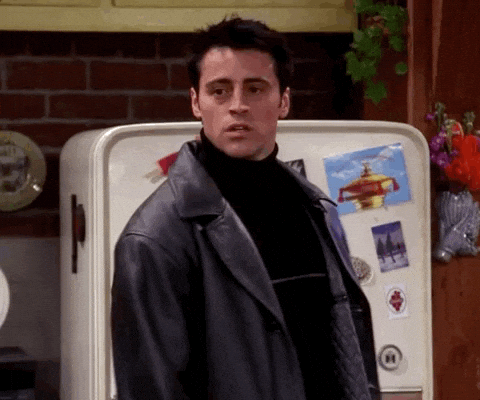 As a pizza enthusiast I was very happy to hear over the weekend that a UK based company won the World Pizza Championships in Parma, Italy. I then learnt that it was the UK's first vegan pizzeria who had won with an incredible pizza!
The World Pizza Championship is actually called The Campionato Mondiale Della Pizza but most people now call it by its more pronounceable name, no offence to any Italian readers.
It's been running since 1991 which is coincidentally the year that I was born, just saying and is held every year attracting 6,500 independent pizzerias from around the world who all think they have the worlds best pizza.
This year, 2019 marked the first year that a vegan pizzeria has ever entered the competition which is incredible. Vegan pizzeria Purezza, which has eateries in both London and Brighton entered into the Pizza Classica category on 9-11th April hoping to win with their tasty looking entry.
Purezza are a great company and after doing a little bit of research I also found out that they are opening a vegan mozzarella factory, yummmmmm!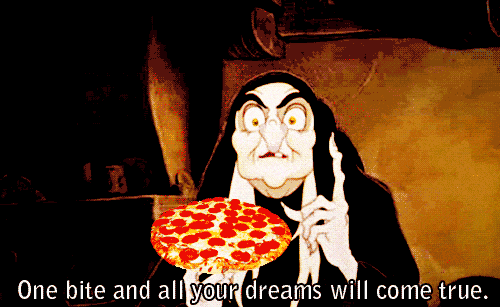 The categories are very strict and the Classica category is solely reserved for traditional Italian style pizzas which have to be baked with wood-fired ovens. The event is like a heat where each contestant has 12 minutes to prepare as well as cook their delicious creation before they must present them to the panel of judges to taste and score.
Purezza had the worlds best pizza name, it was titled "The Promised Land" and contained one of my favourite beers ever! BrewDog! It was made by infusing a Punk IPA into the whole grain dough. Now if that doesn't make you crave this, I don't know what will!
The after making the dough Vegan pizzeria Purezza's head chef then added stir-fried cavolo nero as well as pioppini mushrooms and Italian-style marinated tempeh, then adding a borlotti bean sauce before finally topping with two different cheeses and putting in the stone baked oven to bake.
The cheeses that were added were no other than the Purezza's signature vegan cheese which they have named Mozzarella 2.0  as well as a fermented cashew cheese which is a personal favourite of mine which they add sun-dried cruschi peppers to.
The head chef Filippo Rosato cooked the Promised Land and then garnished it with agave syrup, vegan caviar and ginger puree before presenting it to the judges for their critiques.
Filipo had the following to say about the event "To even be there as the first vegan pizzeria was an incredible experience, but to have come away with one of the awards for the Pizza Classica category is more than I could ever have hoped for, and shows that vegan pizza isn't just possible – it's the future."
vegan pizza isn't just possible – it's the future
He also went on to say that the competition is "the gold standard of awards for pizzerias and pizza chefs around the world, It is the competition that every pizzaiolo aspires to compete in."
The guys can ad this award to their already gleaming trophy cabinet which contains a number of awards that Vegan pizzeria Purezza won last year which included 'National Pizza of the Year in the UK' With their 'Parmgiana Party' which was inspired by a classic Italian parmigiana, topped with mouthwatering vegan sausage and fried aubergine.
If you have enjoyed reading this blog post then don't forget to check out our other categories such as videos, events, fashion and beauty, activism, travel, interviews and more.