Its almost that time of year again, the biggest meetup in the UK happens once a year from August 30th to 1st September at the Newark Showground in Nottinghamshire. AS an attendee from the very first Vegan Camp-out in 2016 I have followed the amazing movement that the vegan camp-out has created.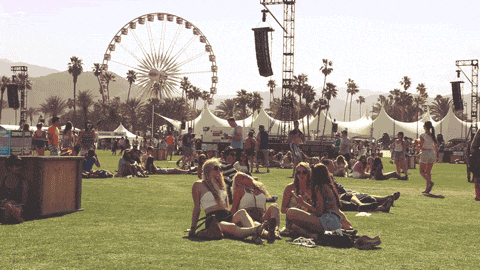 With approximately 400 attendees, a campsite, one DJ and only one food vendor (very tasty chicken burgers though, they sold out!) the organizers really put their heart and soul into making sure the first event was a hit as it was definitely something they truly believed in. We arrived in the early afternoon with already a good number of people set up. We were greeted by organised and founder Jordan who was jumping back and forth between checking entry tickets, organizing where pitches were going and meeting and greeting fans who wanted to show their support for setting up such an amazing event.
Fast forward three years and two more incredible camp-outs and the festival is now a worldwide attraction. With a huge 5,000 people attending in 2018 from over 30 countries across the globe. Last years line up also included names such as Simon Amstell, JME, Macka B, Neal Barnard, Melanie Joy, Heather Mills just to name a few!
The Vegan Camp-Out is without a doubt the world's largest vegan camping festival and has stages for all sorts of activity whether you're going for the music, talks, activism workshops, yoga or maybe you're just there to sample all the delicious food options available they have it covered.. You can always be sure of a good night with the after party DJ's mixing a variety of styles for everyone to enjoy.
This year will also feature Grow Up Vegan which is non-profit community interest company that was founded by Claire. The amazing team at Grow Up Vegan will be running the family area for the entirety of the event with fun activities, games, arts and crafts, face painting, bouncy castles for all!
Claire does some amazing work with young people and is a blogger herself as well as specializing in talking to children about veganism. Families don't need to worry about the noise of the stages or afterparty either as they get their own camping field away from the main area which is only accessed by those who hold a family ticket. This ensures a quiet space for those who need it and make sure it is all inclusive.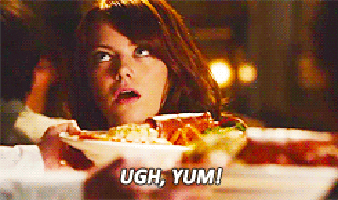 Regarding food at the event, where do I even get started? They have a huge selection of food at the Camp-Out including Pizzas, kebabs, smoothies, juices, Indian food, a whole range of tasty ice cream in a variety of flavours, cakes both big and small, Chinese food, mouthwatering burgers and hot-dogs! The list goes on forever with both gluten free and raw options are available too! The name of the vendors is a closely kept secret so you will have to attend this year if you want to see if your favourite food brands are going to be there!
The Vegan Camp-Out has partnered with Viva which was founded in 1994 by Juliet Gellatley who uses Viva as a platform for campaigning for a vegan world. Viva also hosts a vegan roadshow and the Viva Awards, their website is a hive of information and resources for vegans and vegetarians worldwide and definitely worth a look into if you haven't heard of them before.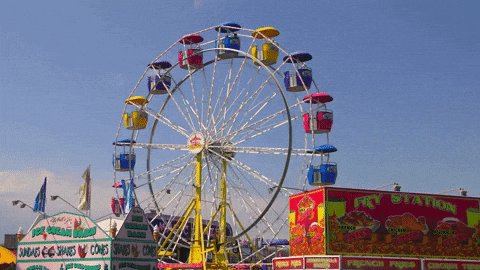 This years line up includes some huge names in the vegan world such as James Aspey who is a vegan activist who came into the spotlight after taking a year vow of silence, then speaking for the first time in a moving tv interview seen by millions of people worldwide. His work is detrimental to the vegan movement. Another speaker is Earthling Ed aka Ed Winters who is a influential youtuber who uses his videos and talks as a way to not only promote veganism but spread an environmental message to individuals and companies around the world. Ed also does university talks, public speeches and activist protests at slaughter houses and is not one to back down from a omnivore with a arrogant view on meat eating.
We hope to see you all there, look out for us with our camera and mic with "vegans worldwide" tshirts and come talk to us, we would love to hear from you all!
If you have liked this post don't forget to check out more posts from our Events Category.