Vancouver is a great hive of food, music and art with thousands flocking to the city ever single year. Veganism is hugely popular here too and its festival scene is definitely one that vegans want to be involved in which unfortunately was difficult…until now!
This Monday will be the opening of the first ever Vancouver vegan festival that Vancouver has had and thousands of vegans have already expressed their interest in attending. It is being hosted at Creekside Park a stunning waterfront location with mountain views making a picturesque backdrop.
The Vancouver vegan festival is open to people of any age and any lifestyle however there will be only vegan food served at the event. For those interested in going it is on the 27th July which is only four days away so if you haven't got your FREE tickets or flights yet you better stop reading this and get booking!
The celebration of vegan food and culture boasts an incredible 150 vendors, popular DJ beats, inspiring talks from some of the worlds top speakers and yoga (who doesn't love a bit of yoga)… oh and did we mention it's totally free to attend.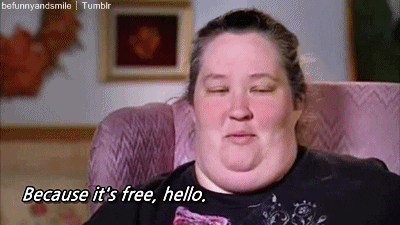 Some of the guest speakers that will be attending include local animal rights activists and vegan chefs and makers. If you are already a vegan or you're veg-curious, then you'll be able to learn a lot about the practice and culture of veganism at this incredible event.
James Aspey is on the list of speakers, a popular and well renowned animal rights activist. His talk will definitely be one to listen to especially if you are veg-curious and considering the full switch. Other atendees include local chef and business owner Asha Wheeldon of Kulakitchen who will be serving some afro-vegan food that is inspired by Kenyan flavours.
For those of you who like to be on the streets talking to people, making cube of truths or discussing with veg-curious folks online there will be an animal rights lawyer and vegan food activist doing a talk which will be a plethora of information for you to absorb and use later Anna Pippus who is an incredible cook and part of Animal Justice.
If you want to remember the event forever then we would recommend checking out vegan Tosha Lobsinger  who is an activist and part of a zero waste apparel store called Peace People Project where you will be able to pick up a tshirt to take home.
For those of you that live in Canada and fancy a Waynes world style roadtrip I would definitely recommend it!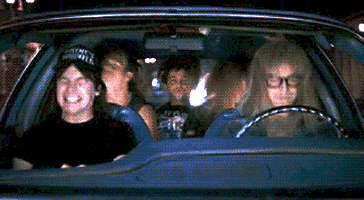 If you have enjoyed reading this blog post then don't forget to check out our other categories such as videos, events, fashion and beauty, activism, travel, interviews and more.