The Earley Cricket Club in Reading have become the worlds first vegan cricket club in order to be more inclusive of diet and lifestyle requirements of others it has been reported by The Vegan Society.
Its chairman Gary Shacklady decided to go vegan and shortly after realised that their match teas were not suitable for many people and this wasn't very inclusive.
Since the chairman has gone vegan four other players have also decided to change their diets to vegan after learning how easy it was as well as having huge health benefits.
Food that you would usually find being served at cricket matches includes sandwiches most often with a meat fillings as well as a fish, cheese or egg alternative also available. The lists of snacks many sound very British but include cocktail sausages, sausage rolls and mini scotch eggs.
The club has changed its offering to include home-made vegan food as their standard option which they hope will promote healthy eating, compassion towards animals, sustainability and most of all promote inclusivity.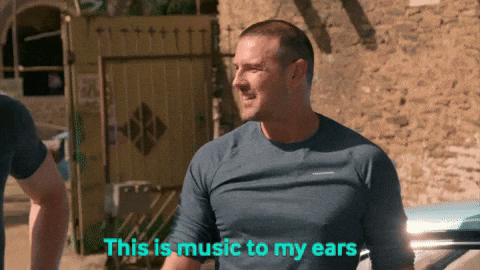 Visitors can enjoy their range of match tea options which include a huge range of food from stir fry to pizza to tortilla wraps and traditional sausage and mash with vegetables covered in gravy.
Whilst I envy the extremely inclusive offering of food available I do not envy the players having to resume a game after this meal.
Gary Shacklady is incredibly happy with the new menu at Earley Cricket club stating "With a fully vegan match tea, we can cater for all dietary and lifestyle requirements."
Whilst many of the team do not follow a vegan lifestyle during their day to day they are increasingly aware of the issues surrounding the dairy and meat industry as well as its environmental impact and therefore are educated to take steps to improve their health and reduce their carbon footprint.
As well as their own team and supporters visiting teams have also praised the club for their incredible efforts to include cuisines from around the globe including Insia, Thailiand, China, Morocco and Britain to name just a few!
This makes a vegan welcome change from the usually vegan option of crisps and a few pieces of fruit which any vegan would normally expect at an event they've not been to before as normally there is not a vegan option so we have to find those 'accidentally' vegan options and stick to them.
Domi Piasecka who is a spokesperson at The Vegan Society said "We love to see organisations make a real difference and a vegan menu benefits both animals and humans."
For the upcoming season the worlds first cricket club will rotate their vegan offerings to make sure visitors and fans get a range of options each game.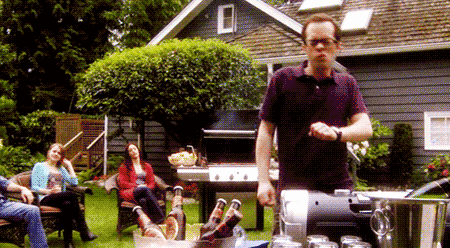 Earley Cricket Club currently play in division 2 of the Berkshire Cricket League in which they also host two events including a barbecue where vegan options have become increasingly popular.
They have been named the worlds first vegan Cricket club which follows the news of the Forest Green Rovers who became the world's first vegan football club when they introduced an entirely vegan menu only two years back.
It's so great to see articles like "worlds first vegan Cricket club" and "worlds first vegan football club" it really motivates me seeing so many new world firsts happening in so many areas of life. It shows that the world really is changing to a more positive compassionate one, there will always be those out there that want to fight against it but together we will keep pushing for a better future.
The clubs next battle is taking on the World organizers of cricket in order to allowed them to change the ball from a leather one to a synthetic ball which they are currently trialing and we wish them all the best!
If you have enjoyed reading this blog post then don't forget to check out our other categories such as videos, events, fashion and beauty, activism, travel, interviews and more.