Self confessed carnivore and antivegan protester Sv3rige has recently been fined for his actions at the Soho Vegan Market in London. He posted a video to his Youtube titled "JAILED for Eating Meat @ Soho Vegan Market – London, UK" in which Deonisy Khlebnikov and Gatis Lagzdins take bites out of two dead rotting squirrels whilst shouting "Eat animal fats, don't die" and "I didn't eat meat for nearly 20 years and almost died".
The video caused somewhat of a stir when it was posted in April 2019 however his video only managed to reach a 162,171 viewers. Police quickly turn up at the scene and arrest Sv3rige for causing distress to the public. One woman comments "Are you going to do that here where little children are?" to which she gets the reply "Where is the food? I don't see any food."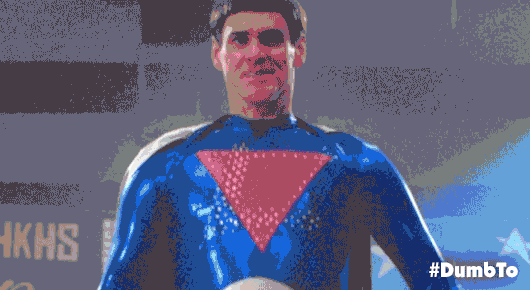 A few moments later what looks like an employee from the restaurant comes out and asks them to move on as they are upsetting a disabled child. From watching the video you can clearly see the child getting more and more agitated and Sv3rige seems to enjoy the fact that he is annoying people even smirking at some points.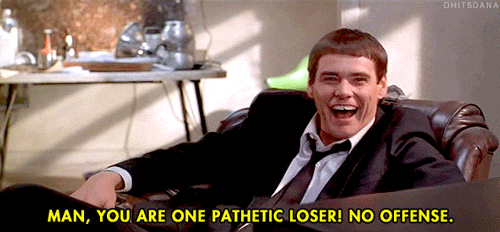 After doing a little bit of research about Sv3rige it quickly became clear that he has had habit of eating raw meat in public to spread his message. He was seen in Brighton eating a raw pigs head not long ago. In 2006 Sv3rige armed himself with two knives and attacked four of his classmates from his school in Latvia, first stabbing two boys and then a girl before stabbing a third boy whilst he was running away from the commotion. All four of the victims were taken to hospital and were treated for their injuries, Gatis Lagzdins was found by Latvian police shortly after the incident sitting at a computer as if nothing had happened with the two knives besides him.
At the end of the hearing at Westminster Magistrates court Khlebnikov was fined £200 for his involvement and Lagzdins was fined £400 but he did not show up to his hearing. Further to this Khlebnikov and Lagzdins were both ordered to cover prosecution costs totalling £620.
It seems that Sv3rige's UK tour hasn't been going so well as he also had paint poured over him in Manchester.
If you have enjoyed reading this blog post then don't forget to check out our other categories such as videos, events, fashion and beauty, activism, travel, interviews and more.