We've just heard of a new release which would have been perfect for the summer heat just a few weeks ago!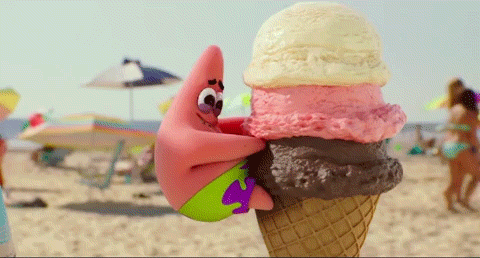 With the growing vegan market of food products on the rise many brands are now releasing vegan ice creams as sorbets although nice are just not the same!
With Ben and Jerry's being a pretty big player in the ice cream market, demdand for them to release a vegan ice cream went upon deaf ears until not too long ago when they released three vegan flavours of ice cream which are VERY tasty although extremely expensive, although most of us has always know Ben & Jerry's to be overpriced.
Thankfully our players to the vegan gods have been answered in the form on Lidl the budget supermarket!
They have announced that that two new flavours of vegan ice cream which closely match Ben & Jerry's will be hitting the shelves in the US soon.
These two new Lidl vegan ice cream flavours are 'Cookie Dough' and 'Chocolate' both of which are non-dairy and are instead made with coconut milk the saving glory when it comes to milk replacement in ice cream.
We couldn't be more excited! I'm currently sat in the office staring out at the pouring rain with not a ray of sun in sight and I still want to buy it at lunchtime today!
If only I lived in the US!
Peta recently did a list of the best vegan ice creams in their opinion which you can check out here! We're going to have to suggest they try these new flavours and see if they are good enough to be put onto their list.
Their list currently includes two of my favourites which are the Magnum Ice cream 'Vegan Classic' and the Vegan Cornetto too.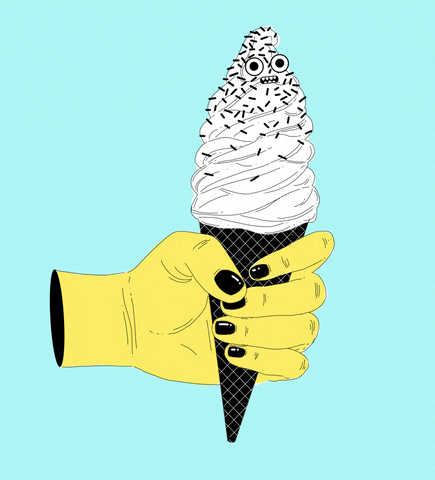 Other ice creams for anyone interested include Booja Booja, Swedish Glace, Alpro Hazelnut, MIIRO, Whole Creations, Jude's and many more.
Lidl have a wide range of vegan food not just ice cream which range from permanent brands to seasonal products to their own brand products.
If you have enjoyed reading this blog post then don't forget to check out our other categories such as videos, events, fashion and beauty, activism, travel, interviews and more.