Landing at an airport near you very soon is the new vegan meal from the "UK's best airline" Jet2.
They announced in a post on their website that they have added two gluten-free meal options as well as two new vegan additions to their in flight trolley to allow customers to have more choice of super tasty snacks and meals when flying with them.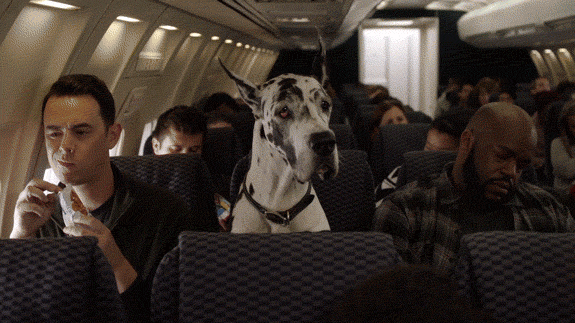 Jet2 said that the new offerings have come as a response to the huge increase in a demand for these options, which with the increase in veganism to 3.5 million in the UK alone.
It isn't the first item that is vegan on their menu as they added a Penne Arrabbiata pasta dish in January this year which is very popular and I have actually tasted and its warm and hearty. To be honest I was use to peanuts and possibly bombay mix which is all other airlines offer so I didn't have much to compare it too.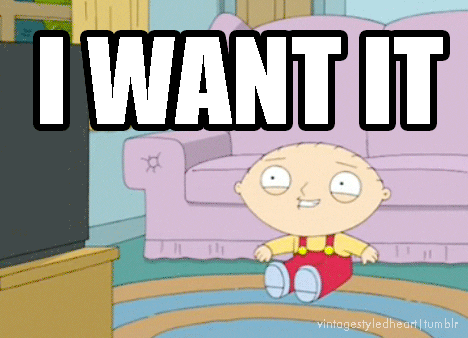 They have introduced two exciting new vegan meals which we are very excited about trying if we get a flight with Jet2 soon, its a good excuse to go on a holiday too (as if we needed more excuses). The options include a very tasty All-Day Vegan Breakfast which is perfect for anyone who's had to get up at the break of dawn to get their flight. It includes a yummy grilled vegan sausage, warm crispy rosti potatoes as well as sautéed mushrooms in a tomato sauce which may divide some breakfast lovers amongst us.
The second option which is pictured below is a Vegan Moroccan Vegetable Tagine comprising of a medley of vegetables and comes served with fluffy couscous.
The brand spanking new in-flight meals were released on 29th July as long as you book it when booking your tickets and on board flights from the 2nd of August so if you're going on holiday soon make sure to check them out and send us your reviews we would love to hear them!
It wont apply to vegans as they do contain meat and possibly dairy but we will list the gluten free options for any non vegan readers, the first option is a gluten free roast chicken dinner including a roast chicken breast with tasty grilled potatoes and colourful cooked vegetables and comes served with gluten-free gravy too. Their second addition is  an all-day gluten free breakfast which includes scrambled egg, rosti potatoes, sautéed mushrooms, grilled bacon and tomato sauce. We're going to be pressing the assistance button for one as soon as we get on the flight!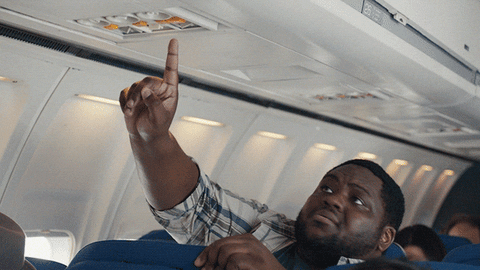 Jet2 also made news headlines when they announced in May that they were 'turning up the heat' as they added two new in flight snacks by teaming up with Nandos becoming the first UK airline help Nando's take to the skies.
Steve Heapy, CEO of Jet2.com as well as Jet2holidays was excited about the vegan options that they had added and commented that their "Customer feedback shows that there is strong demand for vegan and gluten-free options" he then went on to further say "we are delighted to be introducing these four delicious meals, giving customers more choice on our award-winning airline".
If you have enjoyed reading this blog post then don't forget to check out our other categories such as videos, events, fashion and beauty, activism, travel, interviews and more.