As I'm writing this article of sweet tooth heaven eating a Vego white chocolate almond bliss bar to help get myself int the mind frame of our treat loving vegan readers I can't help but remember all those Christmas' years ago where vegan options were simply whatever vegetables were being cooked with dinner and only if they hadn't been cooked in or coated with animal products.
It was only the other day that Aldi the budget supermarket announced its huge vegan Christmas range coming out for the festive period.
Now Sainsbury's are getting in the very summery Christmas cheer by announcing a new product which will be coming out this autumn so you can get stocked up in time for Christmas.
On a side note I don't think I've talked about Christmas so much during August in my life, I shouldn't complain though all the products being released look super tasty and I'm delighted to be able to tell you all about them!
So the big reveal, the festive fudge that is being release is by a company called Buttermilk and consists of a range of flavoured fudges that you can pick up at any Sainsbury's store as well as selected Holland & Barrett stores too.
Buttermilk have been in the vegan news recently on a number of occasions! Firstly they produced compostable cellulose packaging which allows you to compost their wrappers at home in only four weeks!
After working incredibly hard the nerds at Buttermilk managed to find this plant-based material which was perfect for their packaging and for the environment. They were initially expecting it to take around twenty-six weeks for the packaging to fully decompose however in the summer weather it only took four weeks!
Tracy, Buttermilk's MD explained Buttermilk's stance on sustainability "Sustainability is an important part of Buttermilk's ethos and we were keen to find a plastic-free solution so that customers can enjoy an on-the-go treat, knowing that the packaging will not end up in the oceans."
They made vegan headlines again when they released a range of delicious and very hard to resist easter eggs which came in three scrumptious flavours, Chocolate orange, Caramelised cacao nib and Chocolate honeycomb.
Each of the three tasted unique yet totally amazing, its awful to admit but I had all three and each one I could've eaten a million times over!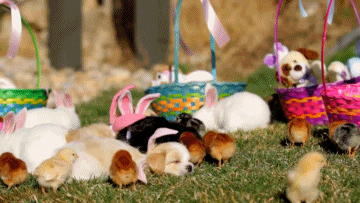 The orange chocolate and the honeycomb ones were available in Sainsbury's for £6 however the Camarelised cacao nib one was only available from their online store and contains 70% singe origin Colombian dark chocolate and came scattered with caramelised cacao nibs along with cacao nib clusters.
It is so easy for me to go on a downward spiral into the world of vegan chocolate and confectionery, it just all tastes and looks so good!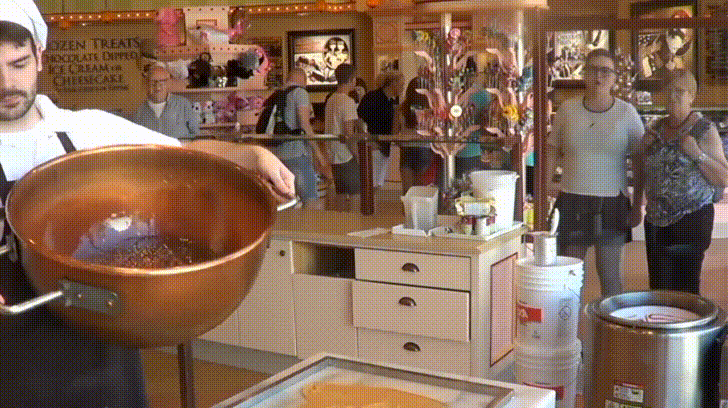 Right lets not 'fudge' this blog post up, must get back on track!
As I was saying before I got sidetracked, the new range of festive fudge is available in three seasonal flavours which are Mince pie fudge, caramel sea salt honeycomb and a very traditional vanilla fudge.
The new range of festive fudge is as all fudge should be, handmade in Cornwall where all of the best fudge comes from! Buttermilk uses very traditional methods involving the use of copper pans which are held over open flames to aid in the blending of the ingredients to achieve the very met-in-your-mouth texture which we all know and love!
If you have enjoyed reading this blog post then don't forget to check out our other categories such as videos, events, fashion and beauty, activism, travel, interviews and more.