It has been revealed that Dr Martens profits have risen by up to 70% due to a huge increase in sales from their vegan range as well as a few other ranges too.
By the end of march their online sales hit £72.7m which accounted for 16% of their total revenue for the last year.
The company offers women's and men's shoes as well as children's 'back to school' style shoes with both leather and Vegan leather options.
The brand is very much built on rebellious self-expression appealing to customers individual style and combined spirit. They believe simple silhouettes allow their wearers to adopt their products whether its a pair of boots or a simple pair of shoes into their own style.
Dr Marten's are known for being incredibly durable which make them perfect for the very unforgiving world we live in today. They came from humble roots as most companies do producing shoes in small quantities and selling them for almost any purpose including at one stage gardening shoes.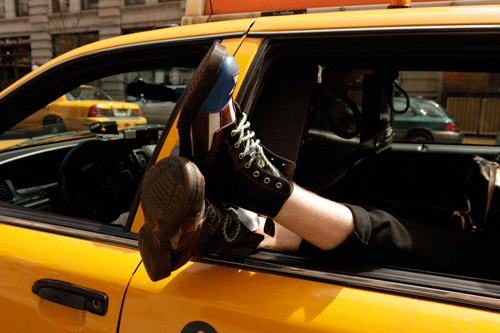 They released their vegan range after a high demand in the target audience for the brand started to become more conscious about the materials within the products they use and buy. The vegan shoes are made from synthetic polyurethane plastic which Dr Marten's dubbed "Felix Rub Off".
Dr Martens profits are a perfect showcase of how well a company can do when adopting this new trend of vegan-friendly into their brand.
For Dr Marten's it was even harder seeing as they are a predominantly leather shoemaker this new release to the market could've been a huge loss for the company if they got their stance and marketing wrong seeing as they do still sell thousands of pairs of leather boots and shoes each and every year adding to Dr Martens profits.
The vegan boots were awarded the Best Vegan Boot Collection at PETA's fashion awards which took place last year giving the brand a prestigious award to add to their product.
If you have enjoyed reading this blog post then don't forget to check out our other categories such as videos, events, fashion and beauty, activism, travel, interviews and more.