Subway made news recently a few times firstly for its new ingredients which included a ton of new options for vegans to choose from as well as two new vegan breads!
It also released a vegan patty which as been long awaited in the UK however has been at a select few locations for a while now.
Their new loaded vegan sub was a big hit too and they did an offer where if you downloaded the app you get a free vegan loaded wrap last week however we are unsure if this offer is still available.
It came out with another huge announcement today telling new sources that it has partnered up with Beyond Meat and is planning on testing out a new Beyond Meatball Marinara in 685 of its restaurants across the US and Canada.
The subway will still have to be ordered without the cheese for it to be vegan as they have not currently got any alternative style cheese but still looks to be a very popular lunch option.
Unfortunately the test will not be coming to the UK however if testing goes well we can probably expect it to be available here too shortly.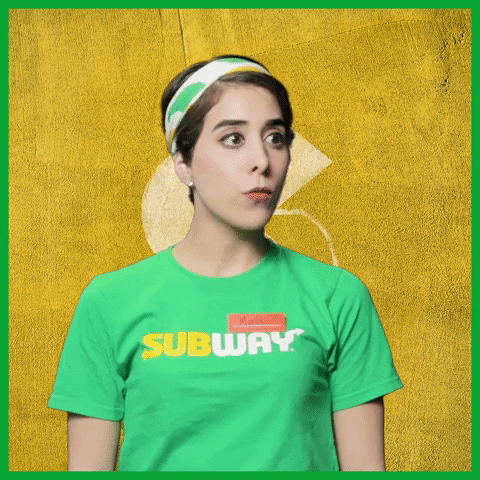 Beyond Meat meatballs are a new product from the Los Angeles company who already offer a range of burgers and mock meats but not Beyond Meat meatballs. You can purchase beyond meat beef which is a mock style beef which can be molded into balls however this new partnership will see Beyond Meat meatballs made in a production line for the fast food chain.
The subway which will be released to the public next month is going to be hugely popular with the meat version being one of the most popular subway choices currently and could be amazing at helping those veg-curious subway fans to try this option instead of the meat version.
We asked our local Subway which their new breads were which they replied stating that the Chili Paprika Bread and the 9 Grain Multi-Seed Bread are both vegan and new vegan toppings include thin shredded carrot, mixed peppers, diced beetroot, chilli flakes, sunblushed tomatoes and Sriracha Hot Chilli sauce.
If you have enjoyed reading this blog post then don't forget to check out our other categories such as videos, events, fashion and beauty, activism, travel, interviews and more.